Establish Brand Awareness With High Impact Visuals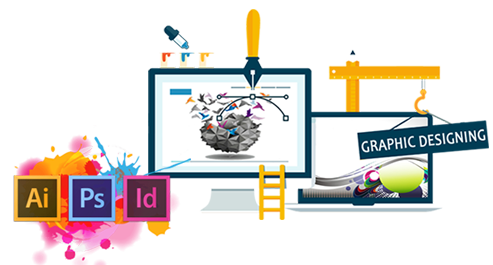 Visuals play a direct role in developing a long-lasting impression on individuals, compared to the plain text. Appealing images, designs, 3D icons, and élite layout are a basic approach to graphic designs Brampton. For making a business stand unique from its rivals, you must collaborate with your website and advertising solutions with engaging and appealing designs that will transform your simple webpages into graceful ones. Furthermore, in this tech-driven age, clients trust and rely on those companies that have got advanced and appealing websites.
At GlassMedia, we have a team of expert graphic designers in Brampton that creates wonderful layouts and banner designs from trash. Our Brampton web design service providers can guide you at every step that leads to the success of your website. With years of expertise and professionalism, we apply the latest approaches and cutting edge technological innovations to create eye-catching designs. In this way, our experts can help you in boosting your business identity and reputation in the industry.
Want To Make Your Brand Reach The Target Customers?
Our Graphic Designing Services
If you are on the hunt for making your business reach an amazing identity using superior quality graphics, we can assist you in Graphics Design. Every business, whether, small or large requires to deliver a sense of professionalism that decides its success and failure. To ensure your online presence is strong and appealing, we provide logos, brochures, visiting cards, banner design, and so on. We excel at:
Brochure Design
Brochures have a vital role, when we talk about product marketing and sales. At GlassMedia, we build a straightforward and appealing corporate brochure's that help in gaining the attention of your target audience.
Banner Design
Banners are the most powerful images on your website that grabsmost of the customer's attention. Our experienced designers hold expertise in designing appealing banners to leave a long lasting impact on your customers.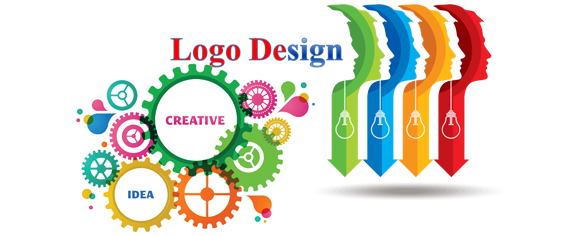 Professional Logo Design
Logos showcase the brand identity of a business. Our Brampton-based graphic designers hold expertise in creating appealing and expert logo designs that represent your services in a keen manner. Our talented logo design Brampton designers create logos which represent your organization, products and services efficiently. We design logos with a perfect combination of style, color, font, style to make it more appealing. Whether you want a new logo or need some improvements in the existing one, our designers will transform your logo idea into a reality. Our Brampton logo designers design a logo, which can establish your brand identity. We stay abreast with the latest trends to provide you with a unique and eye-catching logo for your business.
Flyer Design
To make your business reach a vast audience in the market, flyer designing is very important. We create engaging flyers that promote your services, events and products in the most ideal way.
Business Card Design
Business Card Design, If you are planning to target a strong networking opportunity, you must invest in appealing and advanced business cards. Our expert designers at GlassMedia, offers you great business card designs that can help you improve your brand's reach. We have helped a number of clients in showcasing their dynamic work profile over wonderfully designed business cards. From concept to design, our in-house design staff can do it. Just tell us about your business and services, we'll do the rest. Our designers are competent to create fully tailored, custom business card designs that will represent your business and effectively targets new clients. We are committed to boosting your business and reputation in the industry.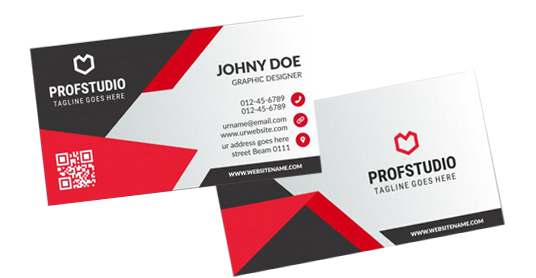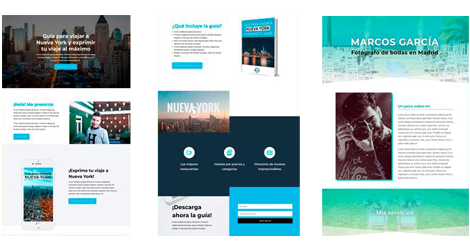 Landing Page Designs
Landing Page Designs, At GlassMedia, our landing page designers excel not only at creating appealing designs, rather they are a pro at ensuring effective outcomes in the form of clicks, conversions and new clients. We value that every business is unique, therefore, we custom design all the landing pages to make sure that we cater to your business goals perfectly. Our landing page designs can entice your customers thereby creating a lasting impression on them. We always deliver fresh designs with our unique finishing touches. We know the best practices, trends and user intentions to provide you with a landing page that impresses your clients and generates more leads.
Email & Newsletter Design
We help you engage more customers with best-in-class newsletter designs. We create appealing email templates that will entice your target audience to grab your product offerings.
Why Choose Us For Graphic Designs?
GlassMedia is a graphic design company in Brampton that offers a complete range of high quality designs that serve your advertising & marketing needs. We specialize in visuals that strengthen your brand image in the corporate world. Reasons to choose us include:
You'll get a full-time, professional designer.
We provide all print versions JPG, PNG, PDF & Adobe files.
The design will be owned 100% by you.
We have a 24 hours support team that will respond happily.
We offer unlimited design revisions and corrections.
Our forte is fair price and quality work.
Get High Quality Responsive WordPress Website