Designing the Squarespace way
Developing websites using MVC is not the end of the world. It takes time and a lot of coding effort. We, at Glassmedia, develop the websites for our clients based in Brampton and elsewhere, using this new technology / tool called Squarespace. Using Squarespace, the time taken is less and little coding effort is required as there are templates available in Squarespace which take care of the designing part. One can easily create pages to build a site and then link the pages using the navigation menus and buttons for the user to easily explore the website. There are templates for the landing pages also available within the Squarespace theme that is selected. Our team of dedicated developers accomplishes the task assigned to them within Glassmedia has been working with the top brands in Brampton at very affordable rates.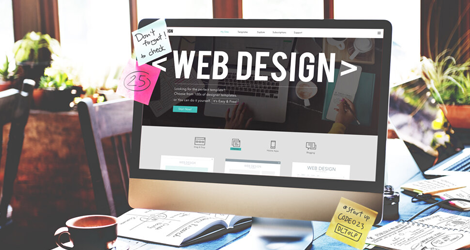 No upfront charges are made by the client. The client pays only when the website is published. Glassmedia is also the best website design and development company in Brampton which offers a wide range of results-oriented web solutions such as SEO, web design & development. We provide almost all types of online internet web solutions to our clients in Brampton.
Services provided by Glassmedia
The experts at Glassmedia are capable of offering top-quality and trusted services in the following fields to their clients:
Website Design
Mobile App Development
e-Commerce Solutions
Logo Design and Branding
Social Media Marketing
Online Advertising
Search Engine Optimizations
Delivery within 3 Days
Our developers at Glassmedia develop their websites that are mostly compatible with the iOS as well as any computer operating system. They make use of Squarespace because of which they don't have to code themselves again and again. Once the website is ready it can be opened on a computer, iPad, iPhone, or any Apple product.
At Glassmedia, we also make the websites capable of ranking at the top in search results using SEO. Not only do we provide our clients with websites relating to their businesses, but also help them sell their products and services through the online store we build into their websites.
We also help them to market their products using Social Media or other means of online advertising.
The final product is delivered to the client within 3 days. After that we even provide a 24×7 support to the client.
Are You interested in Squarespace Website