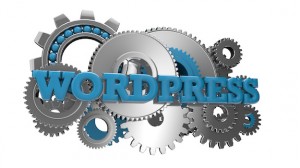 Running a WordPress website? Obviously you require it maintenance services to running your business online longer. With so many tasks, it is very easy to keep your WordPress website up to date. Throughout the year, WordPress launched so many new themes and plugins. Due to this, previous themes and plugins becomes outdated. That's why you require a professional developer who help you to keep your WordPress website up to the minute.
Here are some important benefits of keeping your site up to the minute.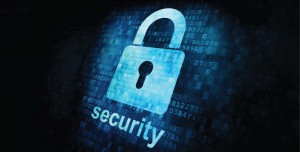 1. Security: Updating your WordPress website can reduce the maximum chances of security risk. If you forget about the latest updation of your website, hackers can steal your confidential information of your site and they can insert malevolent codes with the ambition to take down your website. That's why WordPress maintenance packages are crucial to secure your website from hackers.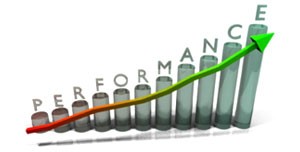 2. Performance: Updating the website can improve the performance of WordPress website. It does not only improve the loading time of the site, in fact, it also makes your website efficiently. It will help to provide the best experience to your visitors. Due to high performance, your website will take less than five seconds to load.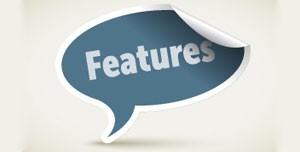 3. Features: Update all plugins and themes time to time means you avail from all the new updated features of WordPress. Regular updating of WordPress themes and plugin is the clear sign that your website is secure hackers and other malware. To enjoy the other advantages and features of WordPress website, keep your site up to the minute.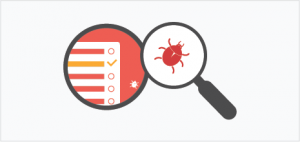 4. Bugs fixes and compatibility: Except the security of your WordPress website, new updating can also solve the problem of bugs. As, it is already mentioned in the above points that your old website can be easily hacked by hackers and your site affected by the virus. Update the new version of WordPress can protect your website from bugs and other malware.
This article helps you to deal with the importance of website maintenance. Whether you are a freelancer or business owner, updating WordPress website is crucial to secure your website from hackers. Call to GlassMedia for more information.