Custom Coded WordPress Websites – Professional, Stunning & Feature-Rich
WordPress has become the #1 choice for business owners who want an amazing and functional website, mainly due to the design characteristics it offers. When it comes to adding custom functionalities, WordPress has so much to offer including but not limited to responsive web design, SEO friendly support, social media integration.
Who wouldn't want a platform which offers so many rich features to create a beautiful website? Right from developing a new website to upgrade an existing website with new features and plugins, if you want an affordable website development that rocks, our WordPress developers in Brampton are the local leaders.
We excel in PSD to WordPress and HTML to WordPress conversions and are expert in crafting amazingly responsive websites.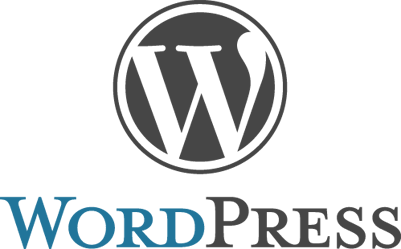 Get A High Quality Responsive WordPress Website
Enhance Your Website Functionality With Plugins
WordPress is the most popular CMS that gives you the option of adding as many plugins as you want to, thereby, giving your clients multiple options to choose while they navigate through the website. In addition to this, custom WordPress theme design takes things to a whole new level.
Our team offers free and paid WP plugin installation that improves the site's functionality. With the right plugins and code, we aim to embed unique features in your website to help you connect with your target audience in a better way.
Customized WP Designs & Themes
A website should have the best design elements to deliver a clutter-free experience to the visitor. It is equally important to customize the design as it is to install themes that display your business objectives in a better way.
If you are really focused on attracting more visitors, select the latest themes and trending design elements. At GlassMedia, our team of UI and UX developers focus on making your WordPress web design more user friendly and impressive.
We work to bring your dream website design to life!
Key Features Of Our WordPress Development Service
Whether you own a small or large business, our talented team of web experts fully understand your online goals. We build responsive and custom WordPress websites for our clients. We cover everything from WordPress maintenance to WordPress site conversion.
Let Us Develop A Custom Website For Your Business!