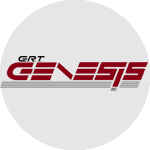 Shella
www.grtgenesis.com
Thank you GlassMedia Team for completing our website! You created a modern, user friendly and functional website that suits our needs. You have captured our Company's vision as well as increase our presence online.
It has been a pleasure working with you and your Team, we look forward in continuing our partnership with our new projects. Call GlassMedia and his Team we highly recommend their services.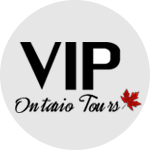 Crystal
www.vipontariotours.com
We were very pleased with the promptness and level of service we received. We left it all in the teams hands, and we were very satisfied with the end result.
Even after the page went live, the team was able to assist me with last minute changes, and sent me step by step diagrams so I can make changes on my own.
We would love to work with this company again in the future, and utilize the other services they have to offer 5 Star.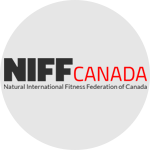 Dwight Nelson
www.niffcanada.com
We would like to commend GlassMedia and his staff on a job well done on our website. Their innovative ideas and professionalism made creating the websites easy and flawless. They responded quickly and efficiently to any changes and requests that we had, which resulted in professional and user friendly, interactive websites.
We would recommend GlassMedia and his team with no hesitation to anyone requiring an outstanding and professional website for their business.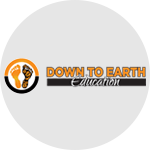 Loretta Penny
www.downtoeartheducation.ca
Creating a new website was a daunting task for me. I had an abundance of photos and information I wanted to project to my customers. GlassMedia did everything for me and more! In a timely fashion, they provided alternative suggestions and were able to streamline my requests into an easily navigable site. I am so happy with the results! Not only have I received hundreds of positive responses from my customers, but I now have a website that I can proudly refer new clients to. I highly recommend GlassMedia for their creative and professional expertise!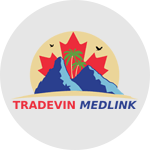 Vipil Balwani
www.tradevinmedlink.com
Thanks GlassMedia and team for your excellent service and attentiveness to the details and projecting on my website what I intended to highlight. It was hard for me to choose the right development company as I had so many options to pick from but I was humbled with your sincere and professional mindful approach to the client need. I have recommend your services to my other friends and if any new client from your side need to hear from me personally as well I will be more than happy to take their call. Thanks for taking my calls late in night and schedule meeting with me at short notice. I look forward to working with you on my other company websites in near future. Grateful again for the team at GlassMedia.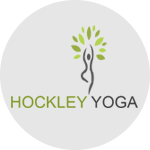 Veronica
Yoga Instructor
I would like to talk about my experience with GlassMedia, my chosen web developer. When I needed a website I was really concerned about how to go about finding a right person to take care of designing a website that would really convey exactly what I wanted in terms of images content and everything in between.