It is the dream of every business to have a successful online store. With the growth of digital marketing, businesses over the world have realized the importance of an online store. Simply putting up an e-commerce website is not enough as there is a lot of competition out there. It is important to realize that customer conversion involves a properly planned strategy. It is not just the product but a great user experience which your customers want from your website. When this is met, automatically the conversion rate gets higher.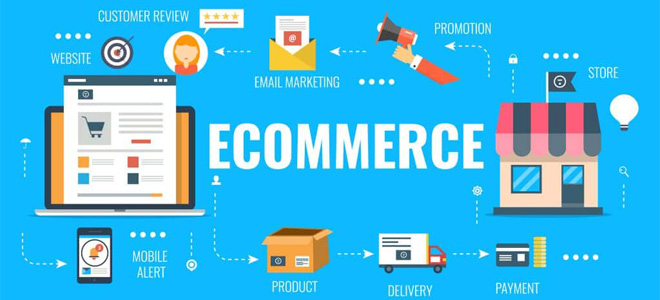 5 Tips To Increase Customer Conversions:
Experience Of The Product

Product experience is extremely important as it can lead to a bad or good image of the brand and product. Brief description lacking details, incorrect product information, poor quality or no images at all lead to a negative experience.

Online reviews are equally important too as the number of people considering online reviews for shopping is increasing day by day. To get positive reviews one should present a detailed summary highlighting the benefits of the product, 360° product view, good quality photographs, positive reviews from the happy customers.

The CheckOut Page

The checkout page can make or break a purchase. It is seen so often, that a good product fails to get a sale because of a poor checkout page. Progress bar is a great way by which you make a user realize his closeness to complete the shopping.

On the other hand, account re-registration and stuff leads to annoyance at times and can turn off a customer right away leading to cart abandonment. The overall user experience should be good to make customer conversions. Also, pop ups on the checkout page should be avoided completely.

 Getting Customers Trusted

Building trust on the customers is equally important for customer conversions. Everyone is aware of the online frauds and hacking. This is where you have to assure them of their security. Install cutting edge security features and make sure the payment page is SSL encrypted.

Have a detailed privacy statement, assure them for online security, show order summary before submit, have a clear and ambiguous return policy. Try to add a few more words or lines to give them that extra feeling of security in descriptions.

 Time of Loading

Nothing irritates a customer more than a website taking too much time to load. Even a one second delay can turn off the customers, leading to closing the site.

To overcome this issue, reduce the size of the images, migrate to a premium hosting service provider with a good reputation, lower the number of HTTP requests, develop a custom CMS or move to a better CMS. A one second delay can make you loose millions per year.

 Responsive Design

After e-commerce, it is the m-commerce that is gaining much popularity. Shoppers don't want to use laptops or computers to access websites anymore. They want to do it all through their smart phones itself. Getting an app for your company is extremely important as this lets users shop from any part of the world.

Make sure you have a responsive web design to get your site accessible through all major platforms and devices. Google Wallet, Android Pay and Apple Pay can take over credit cards as people can buy anything through those apps with ease.
For more information on ecommerce web design:
(https://www.glassmedia.ca/ecommerce-website-development-brampton/), get in touch with our team.