Website Design, eCommerce Development & SEO Experts in Brampton
We Craft Visually Stunning & Affordable Web Designs
Wish to develop an appealing website for your business? Is your website failing to generate enough sales? Don't worry, our talented Brampton web design experts at GlassMedia are here to help you. We are a reputed website design agency in Brampton that is proudly assisting both small and large businesses in realizing their dream online goals with a mobile-friendly website.
We excel in designing responsive, secure and search engine friendly WordPress websites to attract your target audience. Beautiful yet unique! This is what we develop. Being a leader in web design Brampton, we craft lead converting and engaging WordPress websites and online e-stores to help sell your services and products easily.
Web Design Portfolio
Thrive with a Beautiful & Engaging Website
Our Web Design Exceeds Expectations & Meets Business Goals
View Piortfolio
Services For Your Business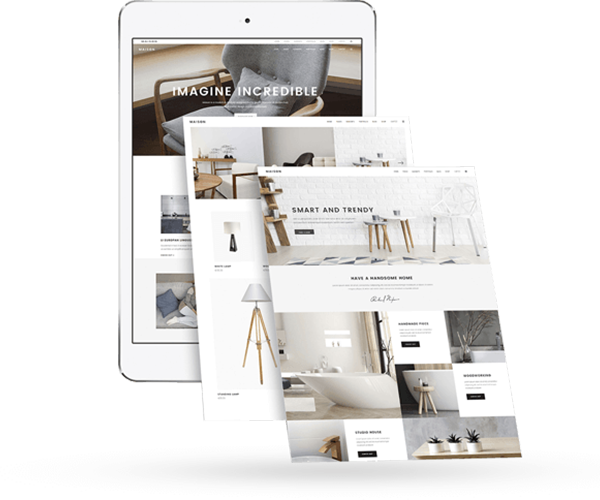 Customized & Affordable Online Branding/Marketing Solutions
We'll Bring Your Ideas To Life!
We promise that a website designed by GlassMedia will perfectly convey your business's image and delivers your message in a compelling way. We listen to our clients carefully to have a clear idea of their online goals. Our Brampton web design experts can help create a website that not only looks great but performs well without compromising with the needs of both you and your potential audience. We are your one-stop choice for web design in Brampton.
Get Your Business Online with Our Web Design Company Brampton Solutions
Canada-based Glassmedia is a web design company focused on results. Services for website building, mobile applications, social media, and SEO are offered by our knowledgeable internal staff. Our breadth of knowledge and proven track record guarantee that your website will effectively engage your target audience. Your brand must be able to stand on its own in today's world of fierce competition. Our web development firm has access to innovative thought, visionary ideas, and creative intellect. We adhere to the principles of hard effort, honesty, and integrity. To meet the needs of our clients, our website-building firm uses a strong sense of teamwork. When compared to other web design firms, ours values honesty, modesty, and fun. A firm foundation is created by the staff's diverse range of skills and knowledge, which they apply to keep the creative juices flowing. We keep everything entirely in-house because we are passionate about what we do and want our clients to share that passion. from digital marketing, designing, or development. We are proud of our team because each member works toward achieving our common objective, which is to provide and uphold the greatest level of service possible to the entire world. We employ the most up-to-date technologies since we recognize the importance of every website and want to provide you with the foremost possible website for your online business. We prioritize user-friendliness, mobile friendliness, and SEO friendliness so that your website can adhere to Google's algorithms and deliver results that go above and above your expectations.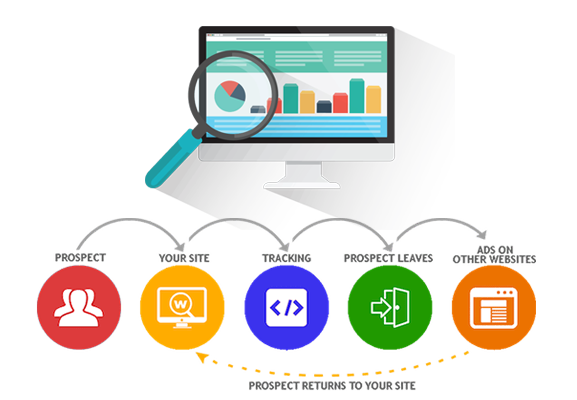 Unleash the Potential of Your Business with Our Web Design Services Brampton
Glassmedia, a web design agency, imaginatively plans out a unique brand design that attracts clients' attention and motivates them to take action. We provide expert and reasonably priced web designing services as a leading web development business in Canada. We offer responsive website design that is also of a high standard. We are a passionate collection of skilled web development teams building top-tier websites using cutting-edge technology across several platforms. We work on static websites, individual corporate websites, WordPress websites, and e-commerce websites. Your brand comes to life through our web development and web design services. By properly optimizing it, we strive to please your customers through their online experience and search results. Our team has experience understanding the type of information your site requires and the most effective ways to present it. You should pick us because we are a reputable website design company and because we have designed websites for a variety of businesses. We produce web designs that are purposefully created to boost your success, revenue, and sales. For your small and large businesses, we design quick and simple solutions. Just keep Glassmedia in mind no matter what size or style of website you need from us. We build websites that are effective and leave a good first impression. Our innovative and seamless services provide comprehensive digital solutions that distinguish us in the field and help you expand your brand to meet your objectives.
Testimonials
Lazaro Hudgins
2022-09-21
Working with Glass media was a great fit. They are knowledgeable, professional, and very responsive.They helped me make difficult decisions (templates, plugins) for my website by providing me the right balance of information to consider.They built my website quickly and I think they managed to balance my expectations for look and feel with the right technical decisions.
I have been dealing with gary for the past 3 years from glass media brampton comapny and it has been great experience. I have worked with multiple marketing companies in the past and gary has been better then anyone I've dealt with. He is very prompt at replying, has great communication and works hard to market my own comapny. Highly recommend him and his team for any small or big business.
We hired Glass media brampton to design our new dental website. Gary and his team were easy and wonderful to work with and very responsive. Professional, creative, clean design and most importantly brought our vision to realty. Looking forward to do SEO work on our website. Highly recommend the work !
Highly recommend the services of GlassMedia. They helped me to rebuild my lost website. They are the go to team for your website needs.
Great Work.
My experience with the GlassMedia was great. They did everything very well and deliver the project on time. I will definitely recommend them to others. Thank you so much guys for such good work.
GlassMedia is a professional website design team in Brampton, they designed a creative website for our business. The team is very supportive to do changes or updation on website and I am very happy. Highly recommended.
Our website looks amazing and performs smoothly. The development team is very professional and responsive. The guys kept us informed at every step of the way and delivered what we expected.
Latest Blog Posts
[bdp_post design="design-2″ grid="3″ show_date="false" show_author="false" show_tags="false" show_comments="false" show_category="false" limit="3″ pagination="false"]
Why GlassMedia?
GlassMedia is synonymous with digital success. We are the leading name in website design and development services in Brampton.
Affordable Web Design
Free Website Maintenance & Support
No Upfront Payment
No Contracts or Obligations
Optimal Security Standards
Updated Web Standards
Adwords Certified Professionals
Delivery within Time & Budget
Customized On-Page SEO
SEO Masterminds