Designs That Impel Your Customers To Click & Act
Every business is focused on improving its leads and conversions that can be effectively reached through intuitive design approaches. Moreover, an organization investing in SEO and digital marketing needs to include an attractive landing page with an aspiring call to action that is designed based on the business objectives. Visitors have a short attention period and if they aren't able to find what they were looking for on a landing page, you'll surely lose them as customers.
At GlassMedia, we have a team of landing page designers in Brampton who are determined to boost your online business conversions by designing a perfect landing page. We are a one-stop designing shop that can design almost everything, such as logos and banners. With a well designed lead capture page, you'll have rich UX and click-able space that will drive your sales drastically, along with representing your brand story.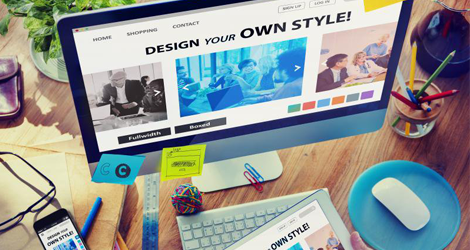 Looking To Target More Customers, Sales & Conversions!
What We Offer?
To turn your website traffic into potential customers, we provide various lead capture page services that can make your brand shine. Our designing array includes:
Landing Page Optimization
Landing Page Lead Generation
Landing Page Creation
Landing Page Development
Landing Page Design
Landing Page Conversions
Superior Landing Pages That Encourage More Clicks
Our creative designers at GlassMedia have expertise, knowledge and skills in designing an interactive page based on your design requirement and ideas, that too within a budget. We include several elements that can make you stand out of your competitors. We focus on: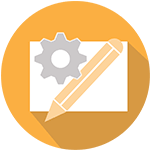 Relevant Content
We include unique and relevant content in context to your services, links and campaigns.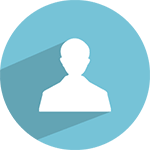 Call To Action
To ensure response and feedback from the visitors, we write enticing calls to action.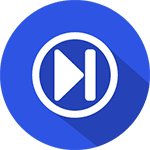 Multimedia Integration
By including videos, pictures and audio, we attract your users in an interactive way.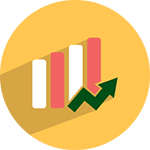 Planned Architecture
Our lander architecture is based on comprehensive marketing needs & user experience.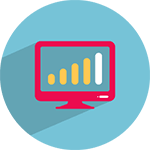 User Friendly Layout
We are dedicated to help your users to navigate easily through the buttons and elements.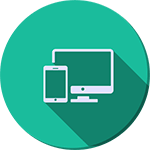 Responsive Designs
The pages we design can adapt perfectly to every screen size, device and browser.
Why Makes Us Stand Apart?
At GlassMedia, we create visually appealing and interactive landing pages that offers improved user experience. We deliver:
High ROI
Reliable Services
Economical Pricing
Increased Conversions
Want An Amazing Landing Page For Your Start-up?